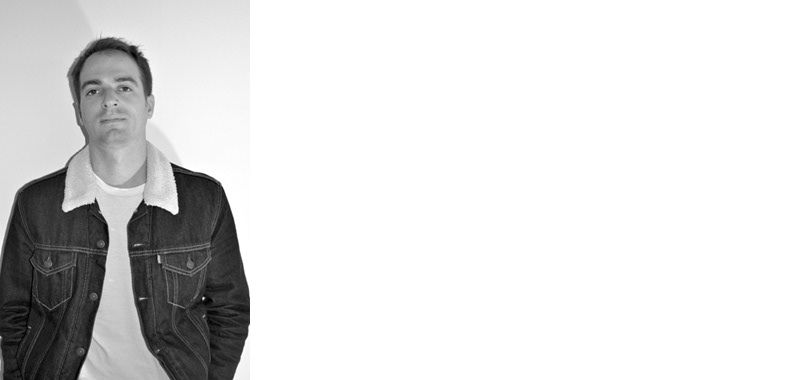 Freak City
is a French illustrator born in 1984.
He's also co-founder of the textile design studio
Atelier Kobalt
, and is currently a member of the painting duo
Royal Beton
and of the
Mondo Zero
collective.
Clients :
Microsoft, Arte, Bavaria / 8.6, Jägermeister, Red Bull, Grolsch, Noisey, Rock En Seine, Vinexia, Musée d'Aquitaine, ECV, Mollat, Ville de Bordeaux ...
Press :
Le Monde, Newsweek, GQ, Science, ESPN, Shortlist, AARP, Entertainment Weekly, So Film, Vice, Usbek & Rica, Topo, Gonzaï, We Demain, Variety, Schnock, 8 BY 8, XXI, ...